The Trinity Grammar School Gallery of Achievement
The Gallery of Achievement, which hanges in the corridors of the Peter Crawley Centre for the Arts, recognises and showcases the achievements of 115 OTGs. Biennially, the Heritage Committee of the OTGA reviews nominations for new inductees who are formally recognised with a dinner at the School. On each occasion, new inductees speak passionately about their careers and acknowledge the ways in which the School, and individual Trinity teachers, had a positive impact on their lives.
Mr Ian Armstrong OAM JP (1949-60)
After attending Trinity, Ian Armstrong studied Commerce at the University of Melbourne, and captained the Melbourne University Gymnastics team, which broke many records.
Dr Paul Nisselle AM (1958-62)
At Trinity, Paul was a School Vice-Captain, Boarding House Captain, Editor of the Mitre, and was also involved in the choir, orchestra and drama. His interest in entertainment continued at university where he joined with four other Trinity students to form the 'Idlers Five' folk group.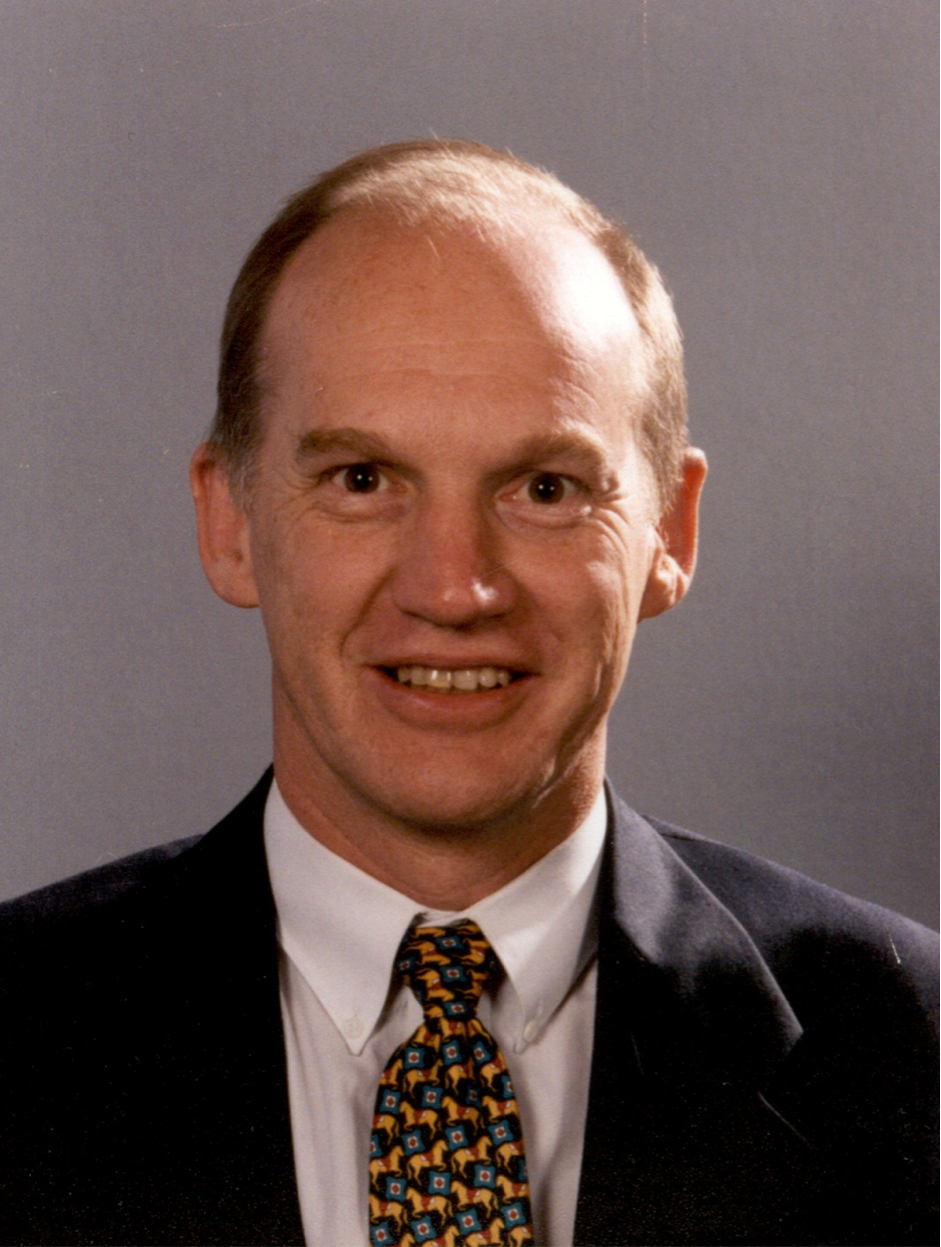 Professor David Wells OAM (1964-70)
David Wells was an excellent student at Trinity, gaining a Commonwealth University Scholarship and a special distinction in English Literature. He was also talented at football, cricket and athletics, and a keen bushwalker.
Professor Donald Campbell (1966-72)
Don Campbell was a member of the St Paul's Choir; he was also a good cricketer, a keen bushwalker and a highly capable student, who was awarded several scholarships. In 1972 he was School Captain. Don also worked part-time while at school; initially he delivered newspapers and later he worked in a shoe factory.
Guy Outen (1973-78)
Guy Outen was School Captain of Trinity in 1978. He was involved in many aspects of school life, especially sport. Indeed, as a Year 10 student he was chosen for the First XVIII Football team that won a premiership in 1976 (the last one before a long drought that was finally broken in 2012).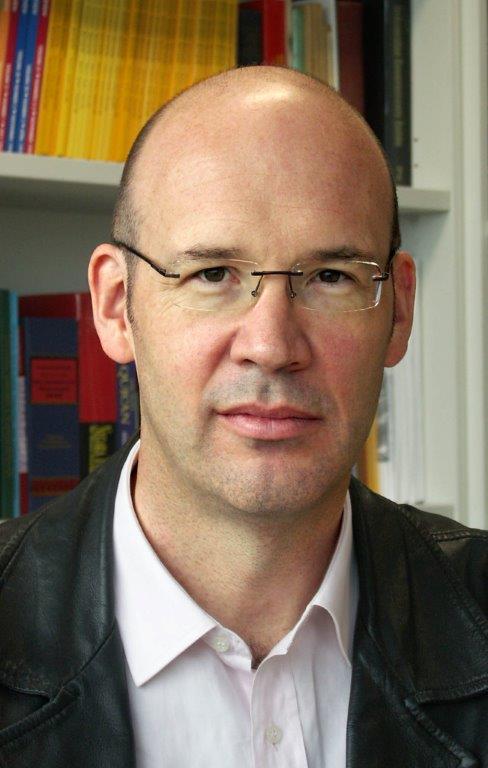 Professor Tim Lindsey (1968-79)
Tim Lindsey credits his initial interest in and love of Indonesian culture with his first visit to the country whilst studying at Trinity. He went on to develop this interest through a Bachelor of Laws, Bachelor of Arts and Bachelor of Letters from the University of Melbourne and completed his PhD thesis in Indonesian studies.
Marshall McGuire (1974-81)
At Trinity, Marshall was School Music Vice-Captain and a St Paul's Chorister; he is now acclaimed as one of the world's leading harpists in contemporary and baroque repertoire.
Read more...
David Pidgeon (1980-89)
While at Trinity, David excelled in graphic design, sport, science and art. He decided from a relatively young age that graphic design was his passion.
Andrew Philpott (2004-07)
Andrew was a Vice-Captain of the School in 2007 and Captain of the First XI Hockey team, which won Trinity the first AGSV Hockey Premiership since 1990, after an undefeated season. With his brother Robbie, Andrew had many years of playing junior hockey at School and at Camberwell Hockey Club.